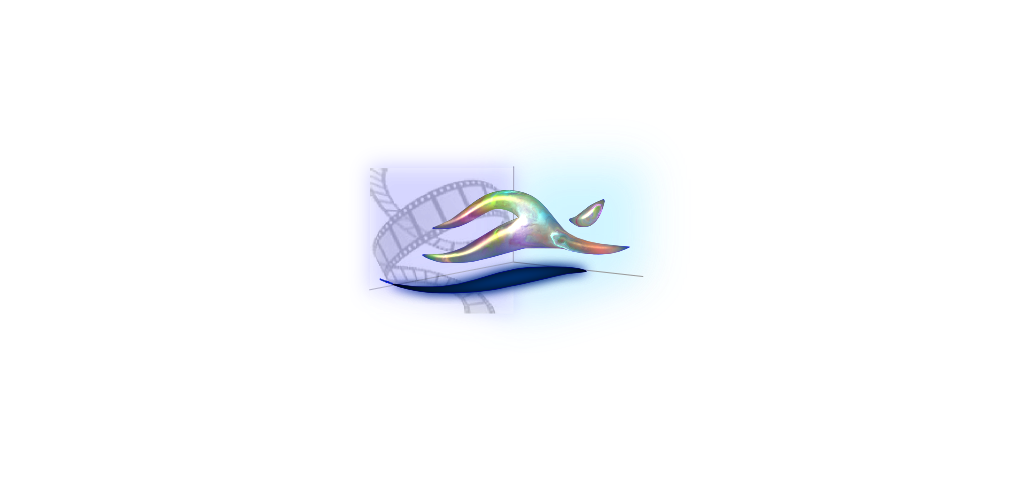 On 21 2015 , during the collegiate Saint Vincent (Aosta) of the Italian National Swimming, MORESWIM has been involved in a training session to there was a demonstration of one swimming tool facilitiy identified as "MORESwim Instrumented Starting Block".
The goal has been some assessment biomechanics to the technical staff of the national team, related to:
Release starting phase

Air phase (

Take Off

)

Uunderwater phase
---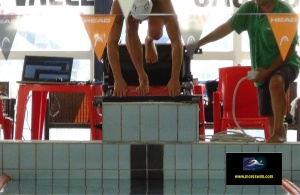 During the session they were awarded 37 start events that have enabled the assessment of characteristic parameters and induce observations/ comments aimed at improving operational instrument.
It was therefore completed successfully the first phase of development of the tool, which implements the amendments suggested by the Head of the Biomechanics of the Italian Swimming Federation, Prof. Ivo Ferretti during his previous visit in January 2015 in Turin .
____________________________________________________________
Thank you very
"
Athletes and National Coaching staff of Italian Swimming

"
"Centro Nuoto Saint Vincent"
for the availability and collaboration